TGP NOW OFFERS PILKINGTON PROFILIT CHANNEL GLASS WITH HIGH-PERFORMANCE COLOR COATING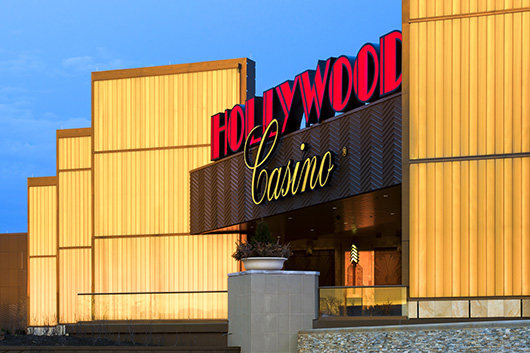 Snoqualmie, Wash., August 14, 2014 – For design professionals seeking glazing with a durable and colorfast appearance, Technical Glass Products (TGP) now offers Pilkington Profilit™ with TGP ProColor™. The high-performance channel glass coating does not require tempering, and is bonded to the glass with high adhesion strength to resist chipping and fading. The result is a sophisticated, vision-obscuring façade, wall or partition with lasting beauty.
TGP ProColor is available in a wide array of opaque and metallic colors with varying translucency. It can be applied to standard and low-iron Pilkington Profilit channel glass options in all available textures, including Standard Cast, Macro, Slim Line, Wave and Clear. For added protection and opacity, TGP ProColor is available with an optional flood coating. Custom-blended TGP ProColor coatings are available upon request.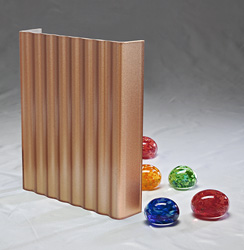 Pilkington Profilit channel glass is a translucent linear channel glass system consisting of an extruded perimeter frame and self-supporting cast-glass channels. It can be used in interior or exterior applications, with an overall span of up to 23 feet. The channels can be installed either vertically or horizontally. All Pilkington Profilit cast-glass channels can incorporate Lumira® aerogel insulation panels to help enhance energy efficiency.
For more information on TGP, follow them on Facebook and Twitter.
About Technical Glass Products
Technical Glass Products (TGP) is your one source for fire-rated glass and framing systems, along with specialty architectural glass products. The company offers AIA-registered continuing education, project consultation, product specifications, CAD drawings, BIM 3D models and rapid-response quoting. For more information about TGP's products and services, call (800) 426-0279, visit www.fireglass.com (fire-rated glass) or www.tgpamerica.com (architectural glass).