Sales
Project Management
Finance/Accounting
Engineering
Operations
Supply Chain Management
Glass Cutting and Processing
Frame Production
Powder Coating
Final Assembly
Human Resources
IT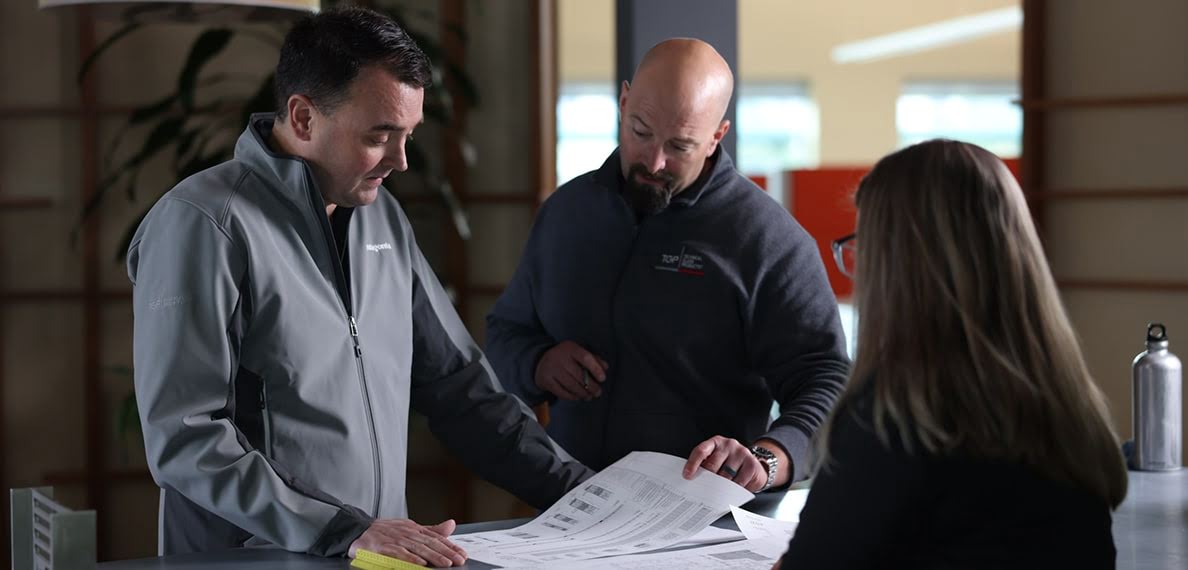 Our team of Territory Managers and Territory Account Managers support our distributors by working with architects and glazing contractors in their regions to create fire-rated and architectural specifications.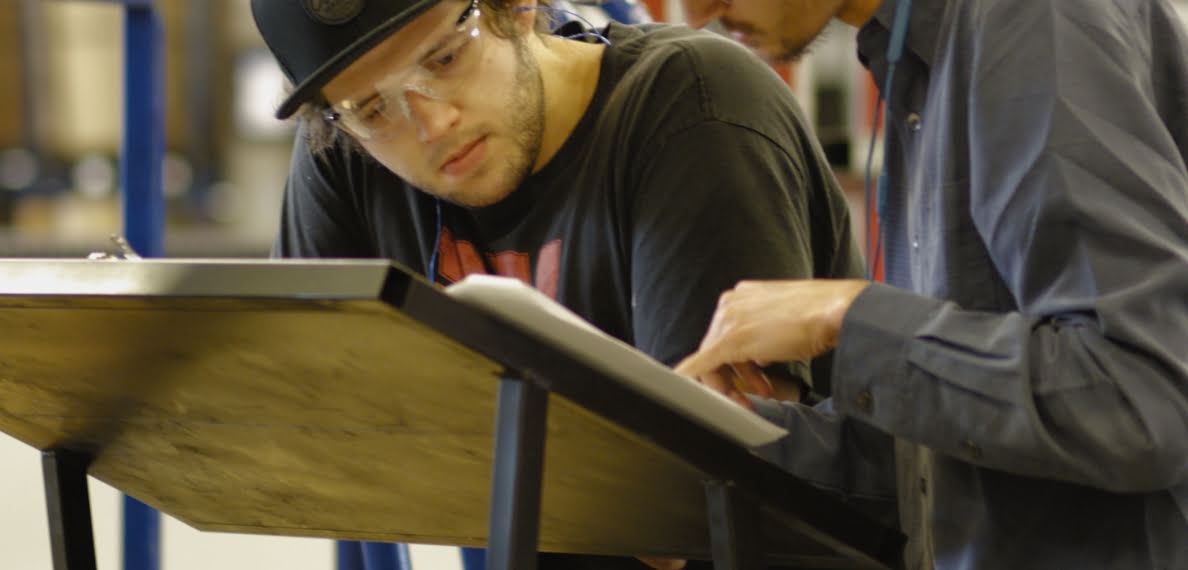 Our in-house engineers constantly work behind the scenes to help support, draw, and fabricate fire-rated and architectural products.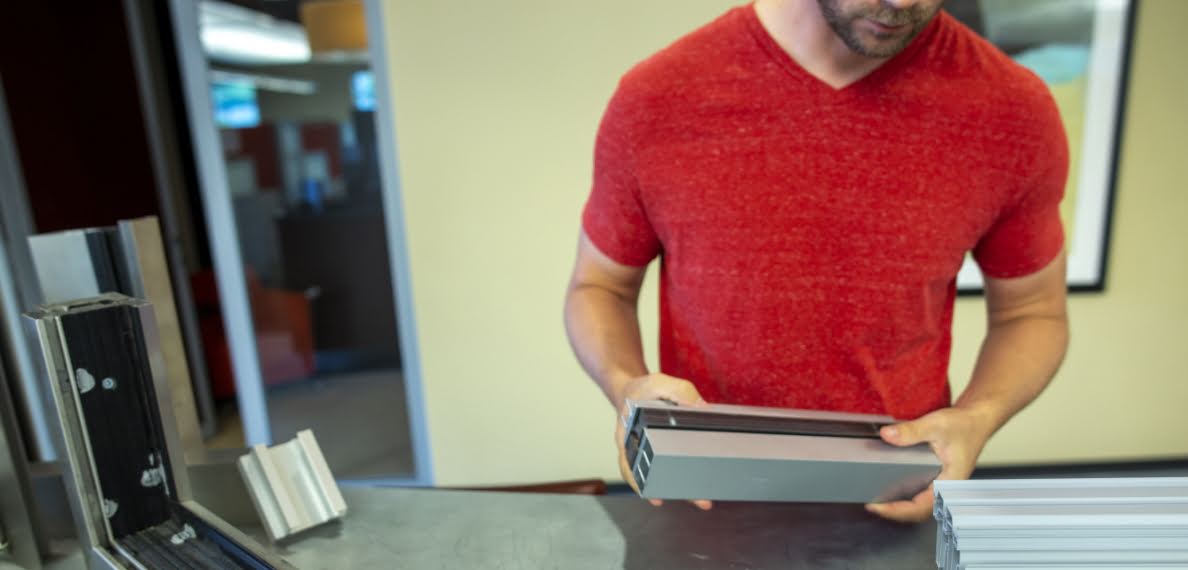 Our project management team is the "hub." As they guide the order process, they are the central point through which customers, sales, production, accounting, engineering and many supply chain partners go.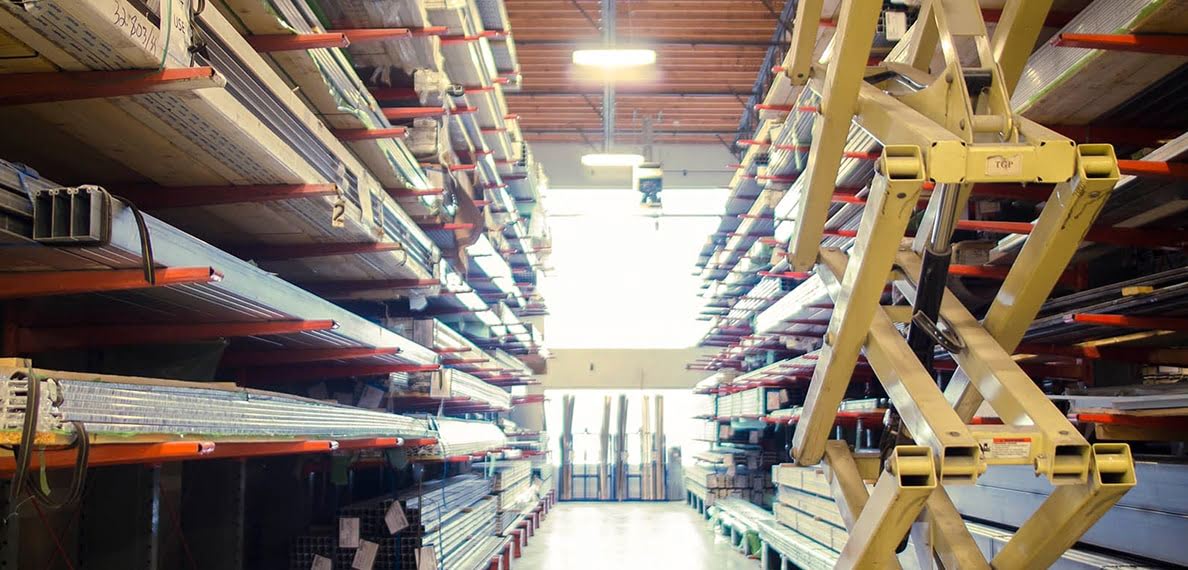 For an order to ship it must first be packed. At TGP, our team in the crating department packs each order with care.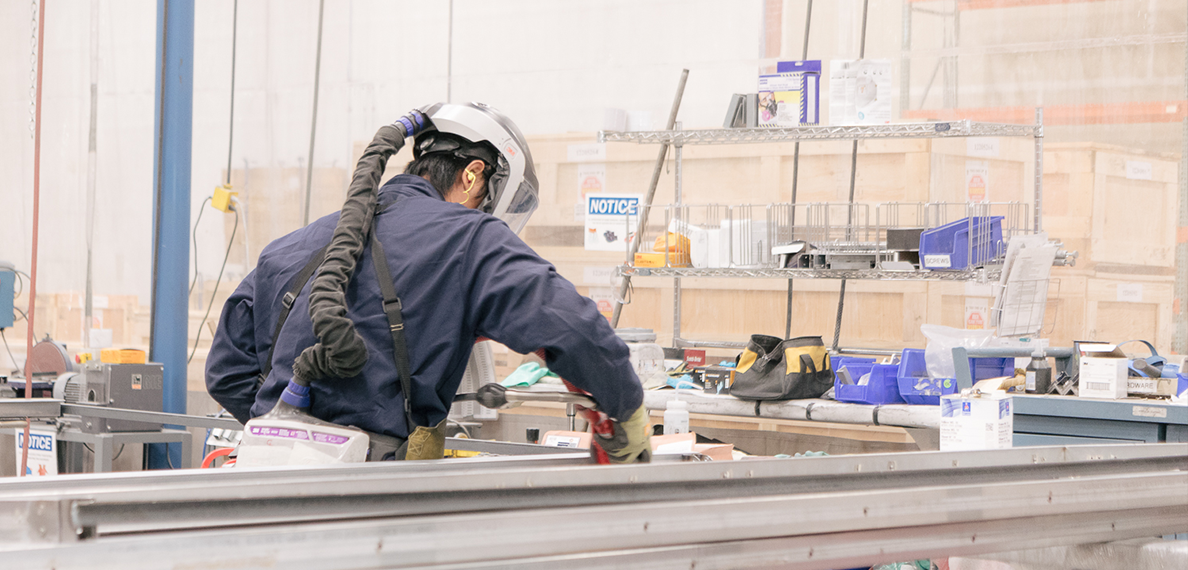 Our operations department is comprised of our supply chain management, glass cutting and processing, frame production, powder coating and final assembly teams. From purchasing to final assembly, operations keeps our everyday functions on track.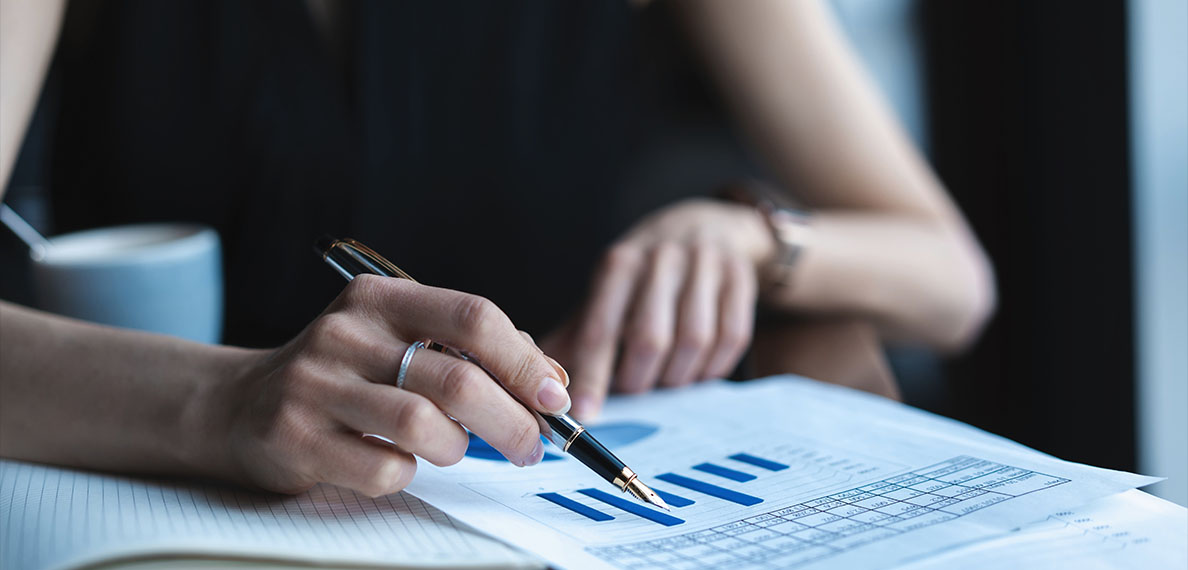 Our finance and accounting teams manage our financial resources, so we can be financially healthy today and positioned for success in the future.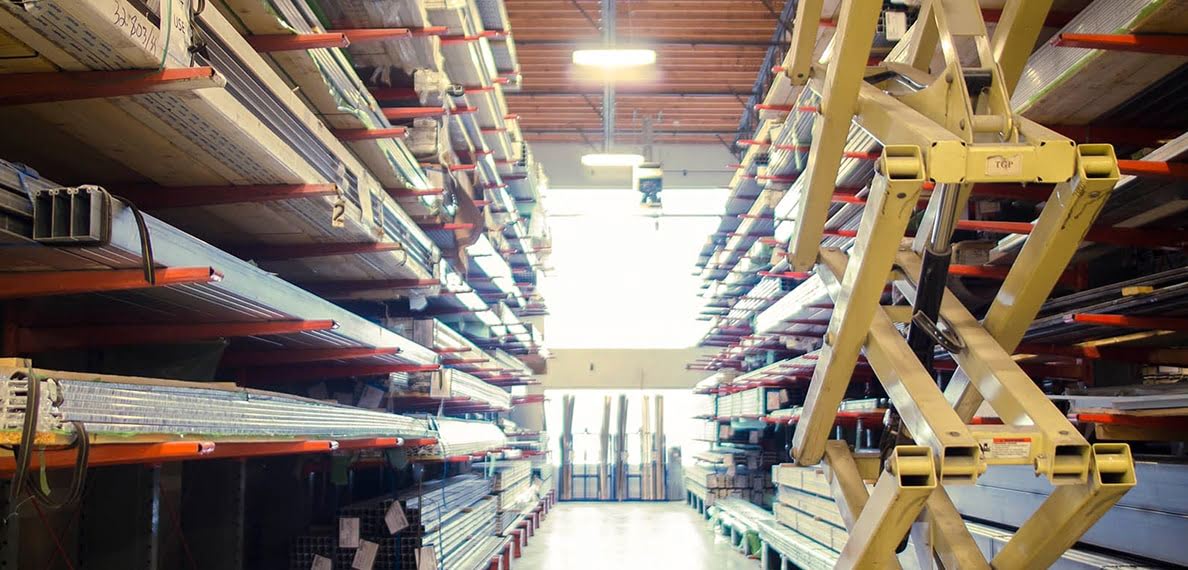 This team has the critical role of ensuring a continuous flow of materials to fabrication. They also inspect, store and distribute materials so we can efficiently deliver quality products that are worthy of our customers.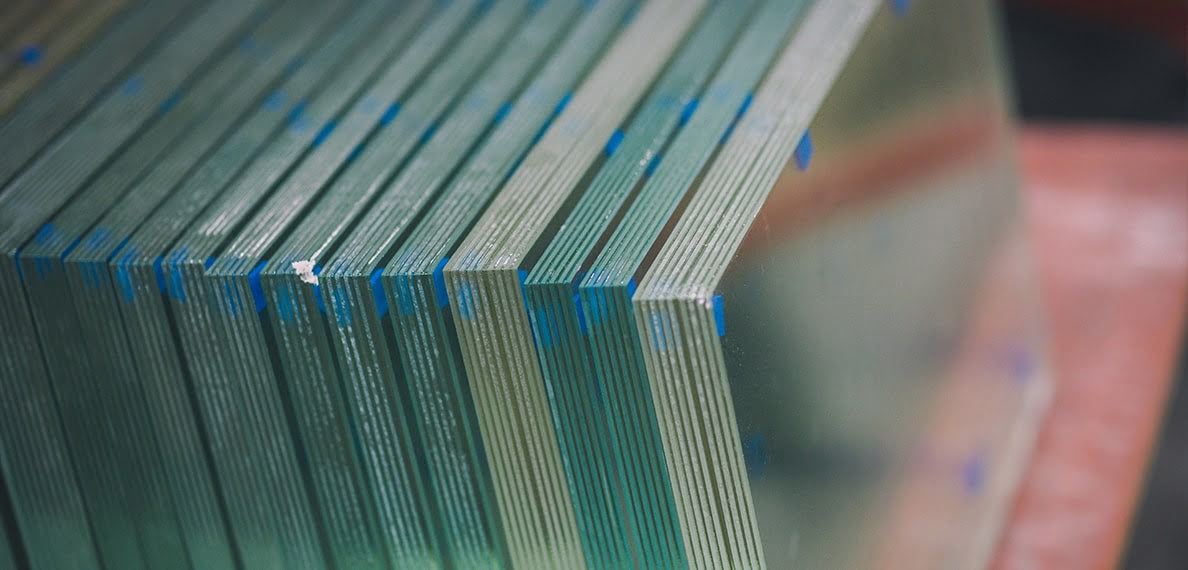 For a company that specializes in glass and glazing solutions, precise, efficient and safe glass cutting is crucial. Our team of glass cutters gets the job done.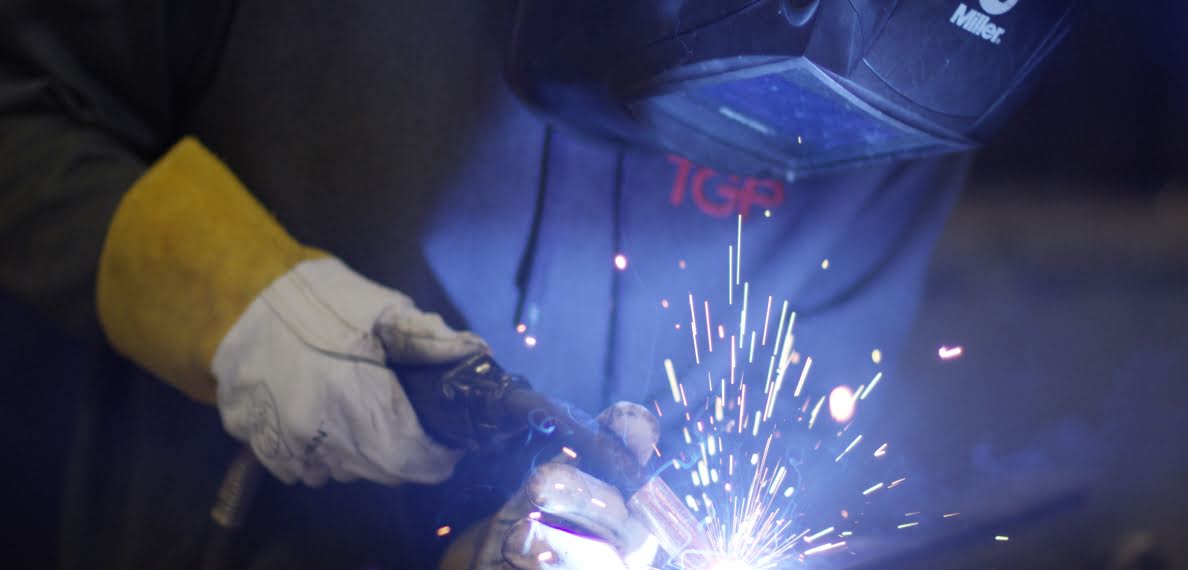 All TGP framing projects are custom, and anyone who works in the frame production department knows this multi-stage job is for hardworking and precise individuals.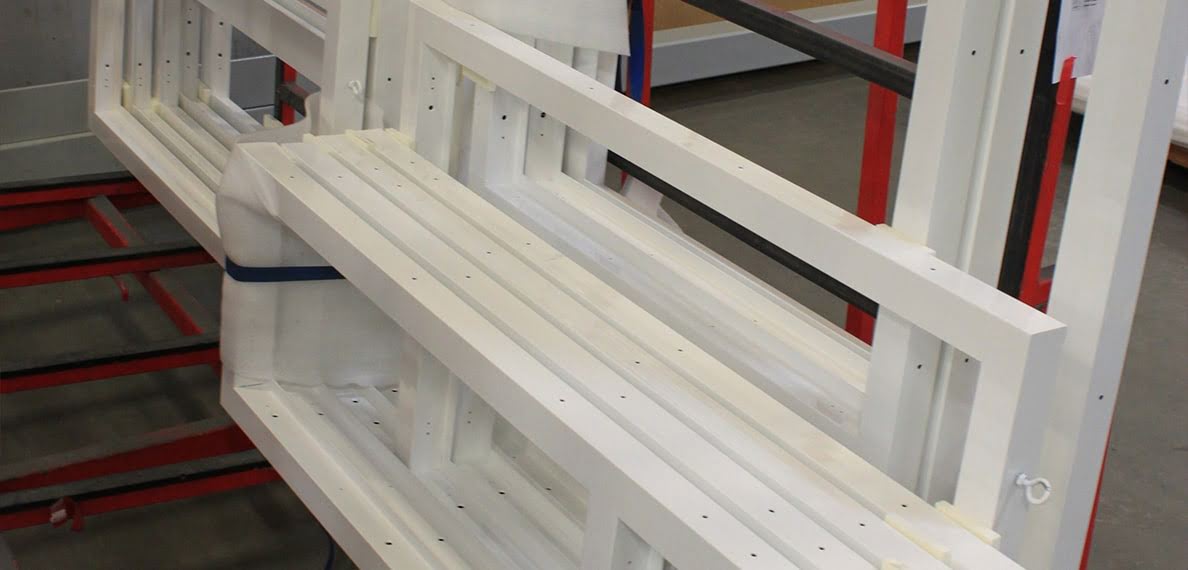 Once the framing system is fabricated, we powder coat the parts according to the customer's specifications. Powder coating in-house saves our customers time and improves the quality of the finished product.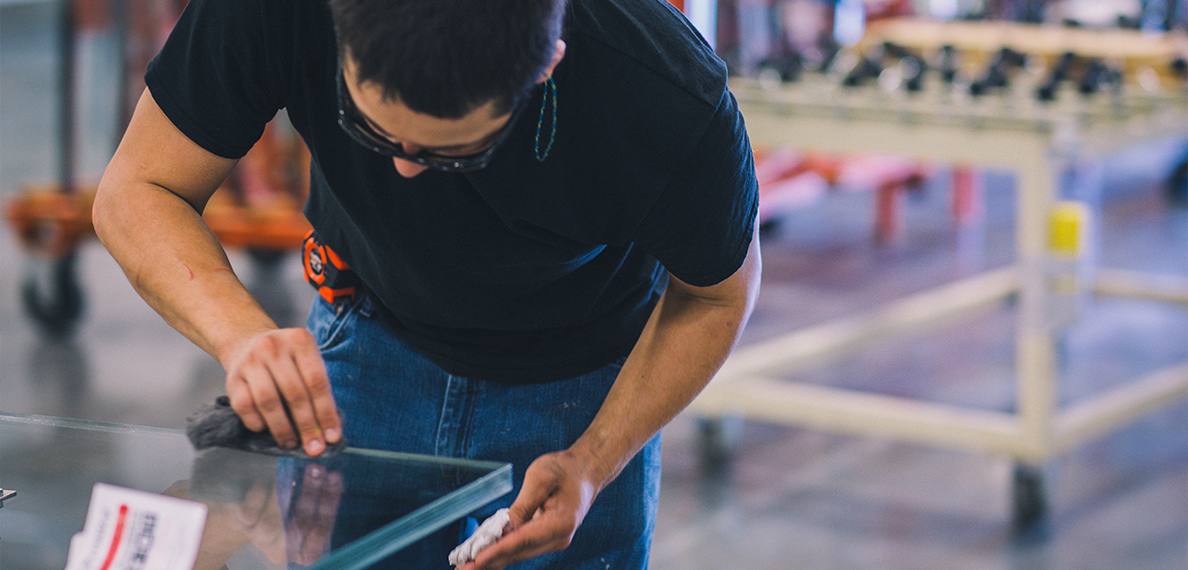 This team is responsible for assembling, inspecting and preparing all fabricated and finished products for shipment to our customers.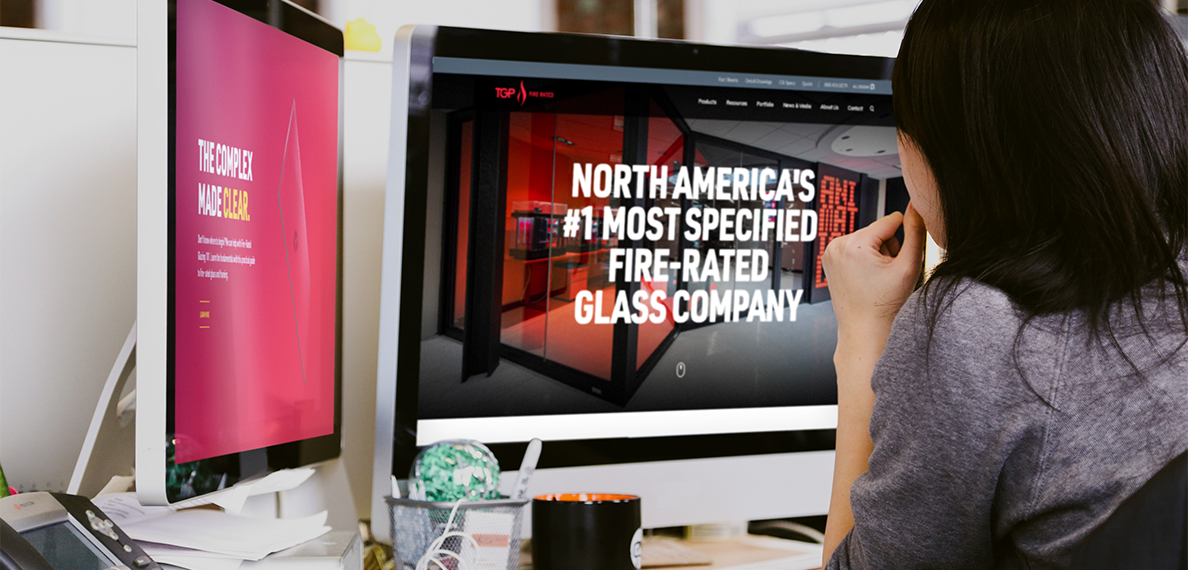 Our IT department oversees the installation and maintenance of our computer systems. They also provide technical support for our networks and troubleshooting for any computer-related issues that arise.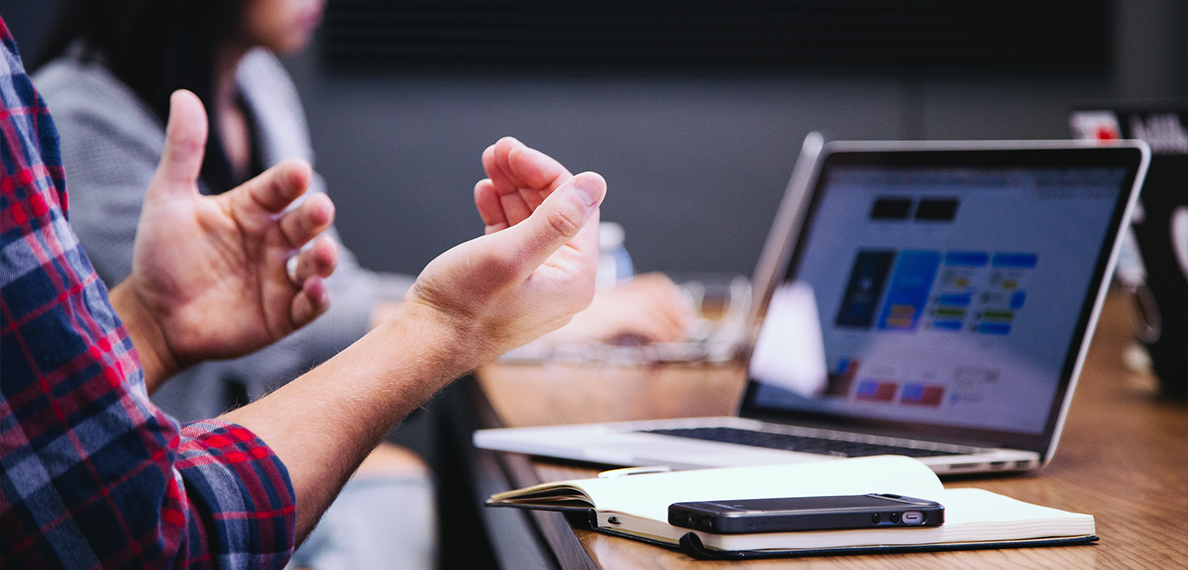 Our human resources department supports our team members from recruitment to retirement—with career growth opportunities, wellness programs, workplace benefits and more. A company is only as good as its people. We take care of ours.