Architectural Framing Solutions
TGP's steel framing systems are as strong as they are versatile. The high-performance architectural framing solutions utilize advanced material forming methodologies pioneered in Europe. They outperform traditional aluminum framing with respect to allowable free spans, narrow sightlines, thermal conductivity and design flexibility.
TGP's steel frames are precision engineered using roll-forming techniques. The resulting frames are narrow, have well-defined edges (rather than rounded profiles), and have vertical-to-horizontal framing joints without visible weld beads or fasteners. The frames are available in stainless steel or can be powder coated to better match surrounding curtain wall, window or door applications.
Visit Curtain Wall Basics
---
Products
---
Resources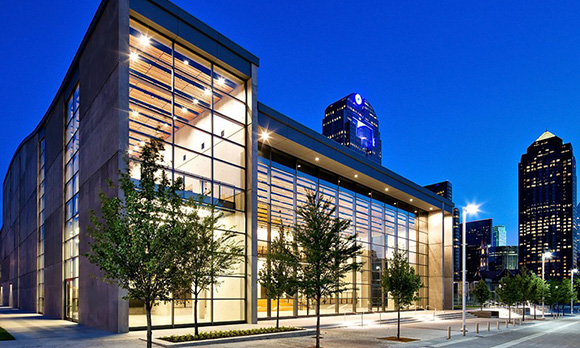 Curtain Wall Basics
Learn about the different types of curtain walls, steel vs. aluminum systems, product testing, how curtain walls can contribute to LEED standards, curtain wall applications, innovations, challenges and more.
See Curtain Wall Basics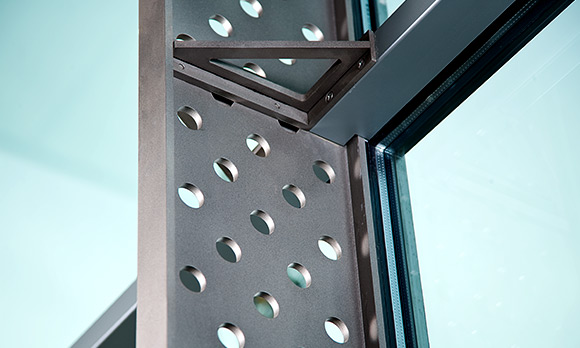 SteelBuilt Design Options
Explore the various benefits and options available when building with SteelBuilt Curtainwall Systems, including steel vs. aluminum comparisons, captured vs. non-captured and back mullion options.
See Design Options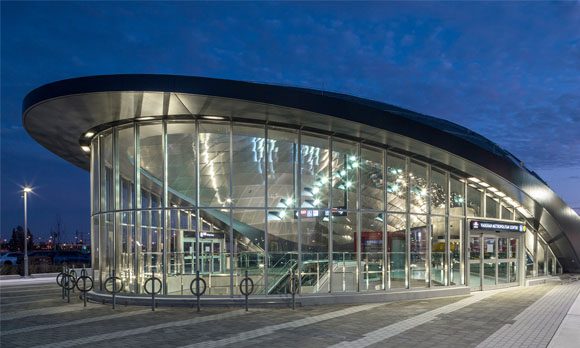 Steel Curtain Wall FAQ
Answers to frequently asked questions about steel curtain wall systems from TGP experts.
See FAQ
Case Studies
For more information on how to use TGP's products on your next project, contact your local territory manager or contact us at sales@tgpamerica.com.