Steelbuilt
Curtainwall Infinity System
QUOTE
|
|
800.426.0279

Curtainwall Infinity System

The SteelBuilt Curtainwall Infinity™ System can use as a back mullion almost any type of custom steel member, allowing architects and designers to use larger areas of glass, smaller frame profiles and greater free spans. The design flexibility allows curtain walls to be incorporated into a nearly limitless range of building types, designs, and performance requirements.
"TGP's steel curtain wall system made it possible for us to meet the project's unique geometrical needs without compromising on appearance."
-Windom Kimsey, design principal and president of TSK Architects
KEY FEATURES
---
Almost any type of custom steel member can be used for a back mullion–such as stainless steel, box, I-beams and T-shapes
Offers all the advantage of steel: larger free spans, narrower sight lines and improved thermal performance
Narrow sight line of 1-3/4" (45 mm) for interior only or 2-3/8" (60 mm)
Variety of system depths
Infill options up to 2"
Painted finishes in standard and custom choices

Silicone compatible glazing materials for long-lasting seals
Shear block fabrication method
Compatible with SteelBuilt Window & Door® Systems

Optional Features

Structural silicone is available in 2- or 4-sided applications for a smooth monolithic appearance. See SteelBuilt Curtainwall Infinity™ SSG.
Stainless steel cover caps
Custom extruded aluminum cover caps
Testing
---
Frame tests performed in accordance with:
| | |
| --- | --- |
| AAMA 501.1 | Dynamic Water Penetration |
| ASTM E283 | Air Performance |
| ASTM E331 | Static Water Penetration |
| ASTM E330 | Structural Performance |
Back Mullions
---
Almost any type of custom steel member can be used for a back mullion–such as stainless steel, box, I-beams and T-shapes.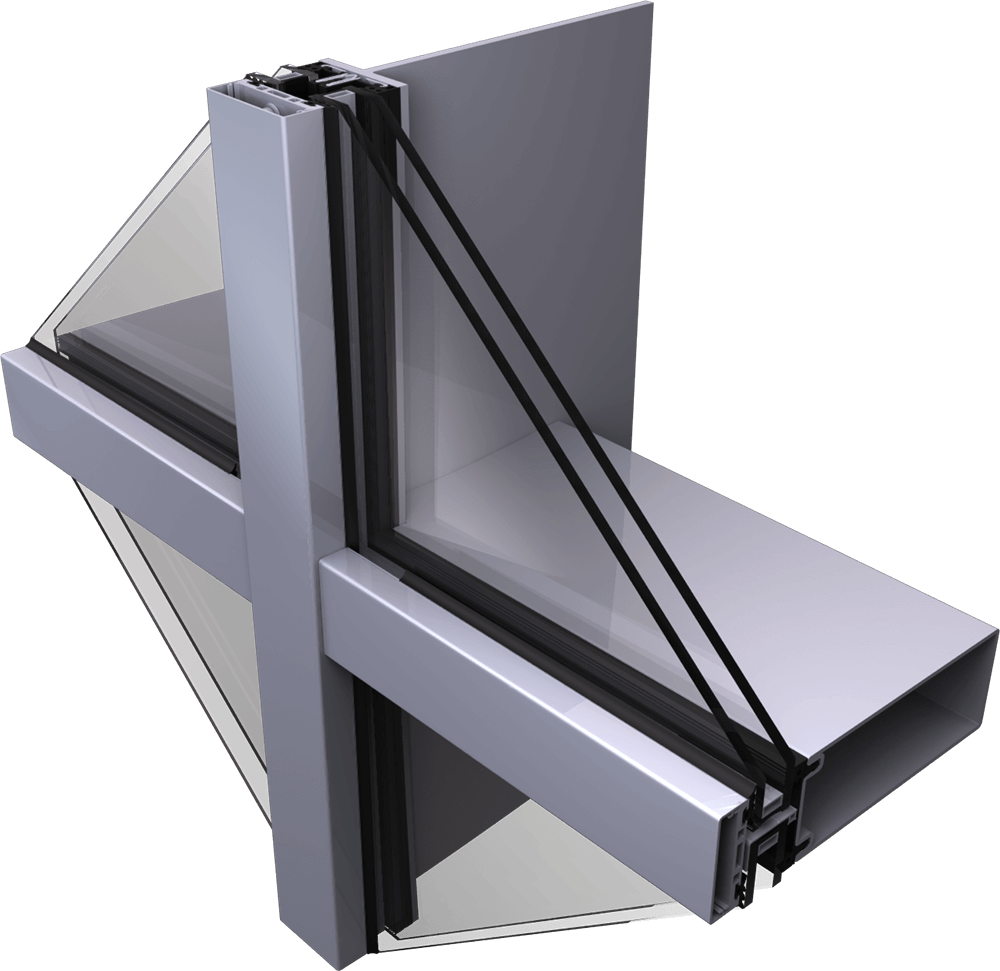 T-Shape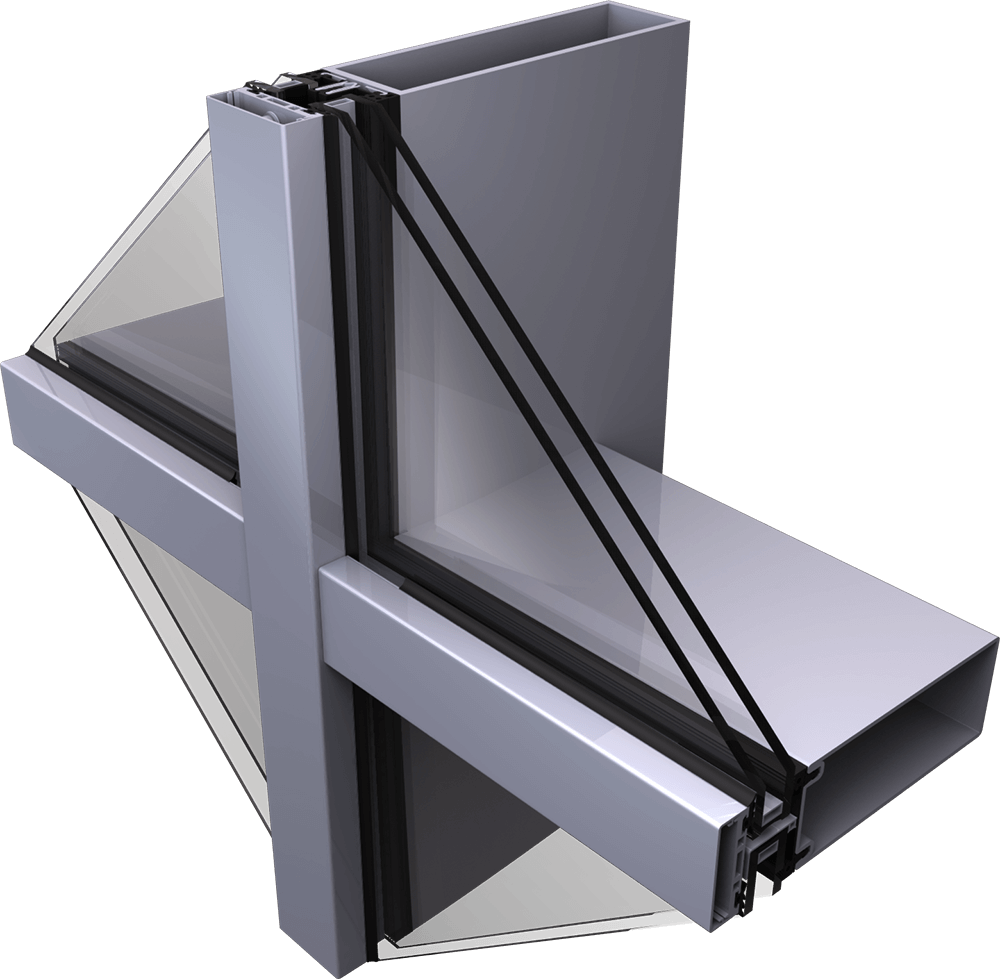 Box Beam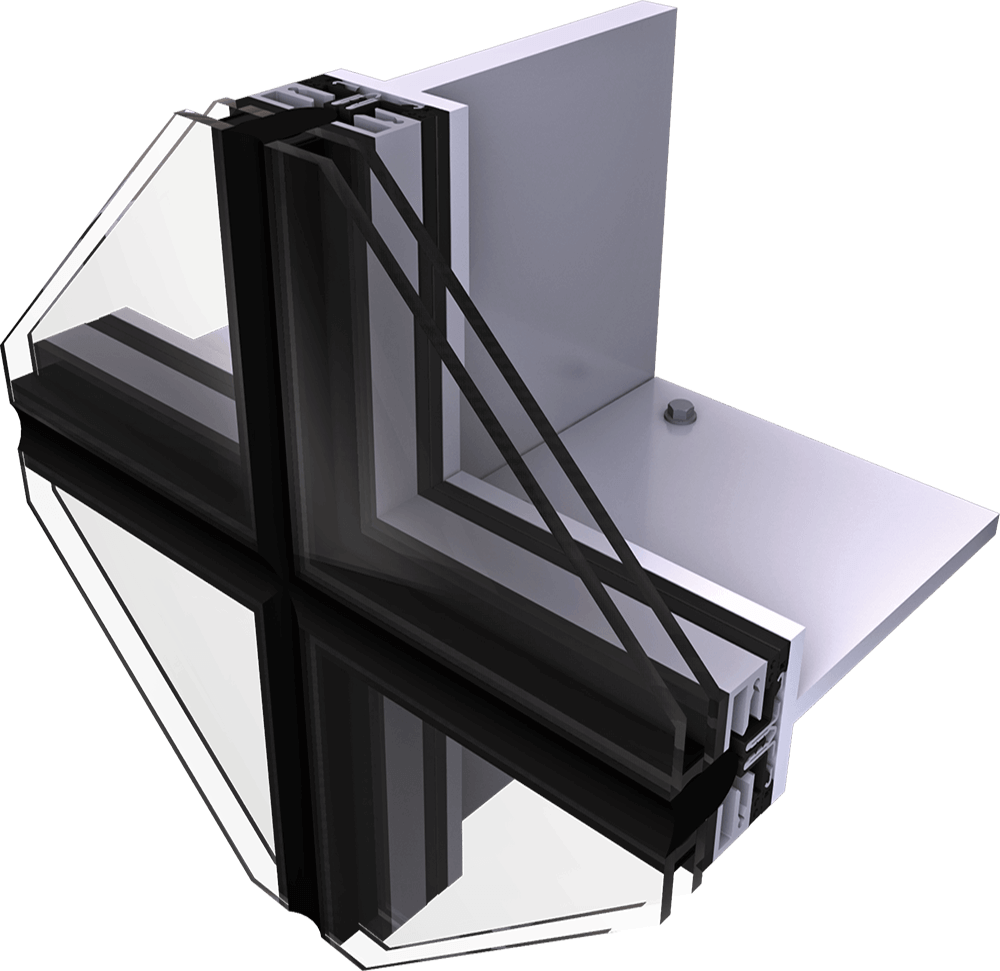 T-Shape with SSG
Comparison
---
SteelBuilt Curtainwall® Family
vs.

Typical Aluminum Curtain Wall

Givens:

Design Wind Load: 30 psf

|

Module/Vertical to Vertical spacing:5'-0"

|

Rectangular Verticals: Captured
Design Ideas
---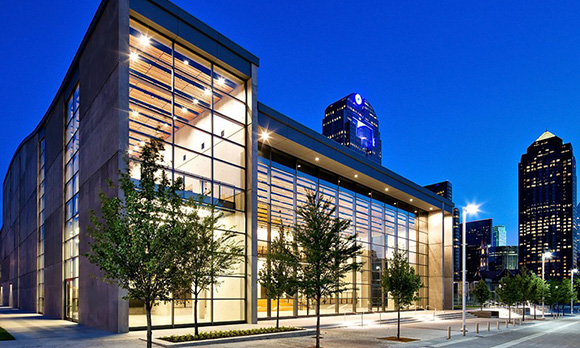 Curtain Wall Basics
Learn about the different types of curtain walls, steel vs. aluminum systems, product testing, how curtain walls can contribute to LEED standards, curtain wall applications, innovations, challenges and more.
See Curtain Wall Basics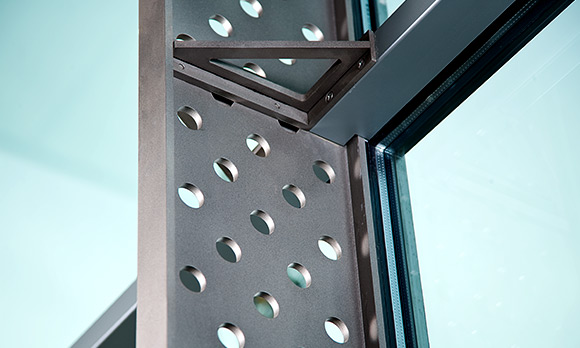 Steelbuilt Design Options
Explore this interactive tool to get a feel for the various benefits and options available when building with SteelBuilt Curtainwall® Systems.
See Design Options