PRO-GR GAMMA RAY SHIELDING GLASS FROM TGP OFFERS SUPERIOR RADIATION PROTECTION AND VISIBILITY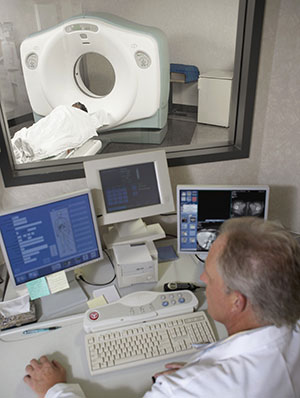 Snoqualmie, Wash., November 12, 2014 – Technical Glass Products (TGP) now offers Pro-GR gamma ray shielding glass for areas where it is necessary to protect against high radiation gamma rays and maintain visibility. The product's radiation shielding capability surpasses conventional LX-57B, X-ray shielding glass, making it suitable for the observation windows of PET scan treatment centers, which require higher radiation shielding performance than conventional X-ray or CT rooms.
Pro-GR gamma ray shielding glass contains approximately 70 percent lead oxide. This is equivalent to the ultra-high lead content block glass used in nuclear power facilities. It allows the protective glass to provide exceptional radiation shielding capability while maintaining high visible light transmission (83 percent) and clear views of patients undergoing PET scans.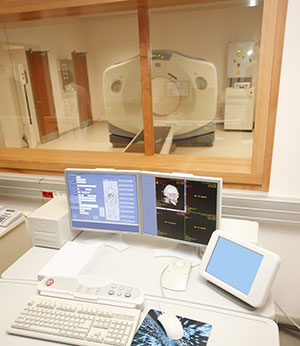 Pro-GR gamma ray shielding glass is available in two thicknesses: Pro-GR 14.7 (14.7 mm) and Pro-GR 21.8 (21.8 mm). The recommended thickness corresponds to lead effective dose transmission (for gamma rays 0.511 MeV). The product is available in sheet sizes up to 42 inches by 60 inches (1000 mm x 1500 mm).
For more information on Pro-GR, and other shielding glass products, please visit tgpamerica.com/products/glass/pro-gr/.
About Technical Glass Products
Technical Glass Products (TGP) is your one source for fire-rated glass and framing systems, along with specialty architectural glass products. The company offers AIA-registered continuing education, project consultation, product specifications, CAD drawings, BIM 3D models and rapid-response quoting. For more information about TGP's products and services, call (800) 426-0279, visit www.fireglass.com (fire-rated glass) or www.tgpamerica.com (architectural glass).