What Channel Glass Products are Available from TGP?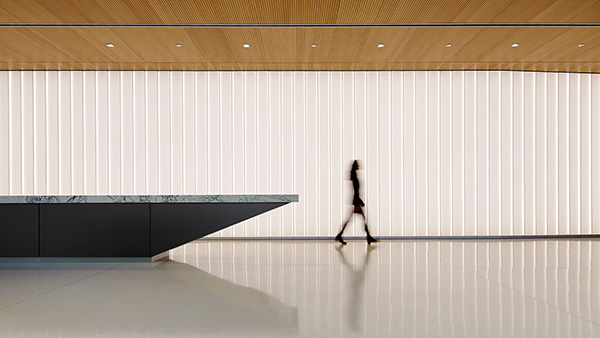 What is the cost of channel glass?
Due to the wide range of skilled labor rates, channel glass cost can vary from region to region. As a general rule, the material cost of channel glass is roughly half of the installed cost. In many cases, costs are comparable to standard curtain wall pricing.
We recommend obtaining quotes from local glaziers experienced in commercial and storefront installations. Channel glass may be preassembled at a shop or installed on site.
Contact TGP at 800-426-0279 or sales@tgpamerica.com, and we can recommend a qualified glazier in your area.