Commentary: A Transparent Product with Product Transparency
Featuring David Vermeulen, North America Sales Director, Technical Glass Products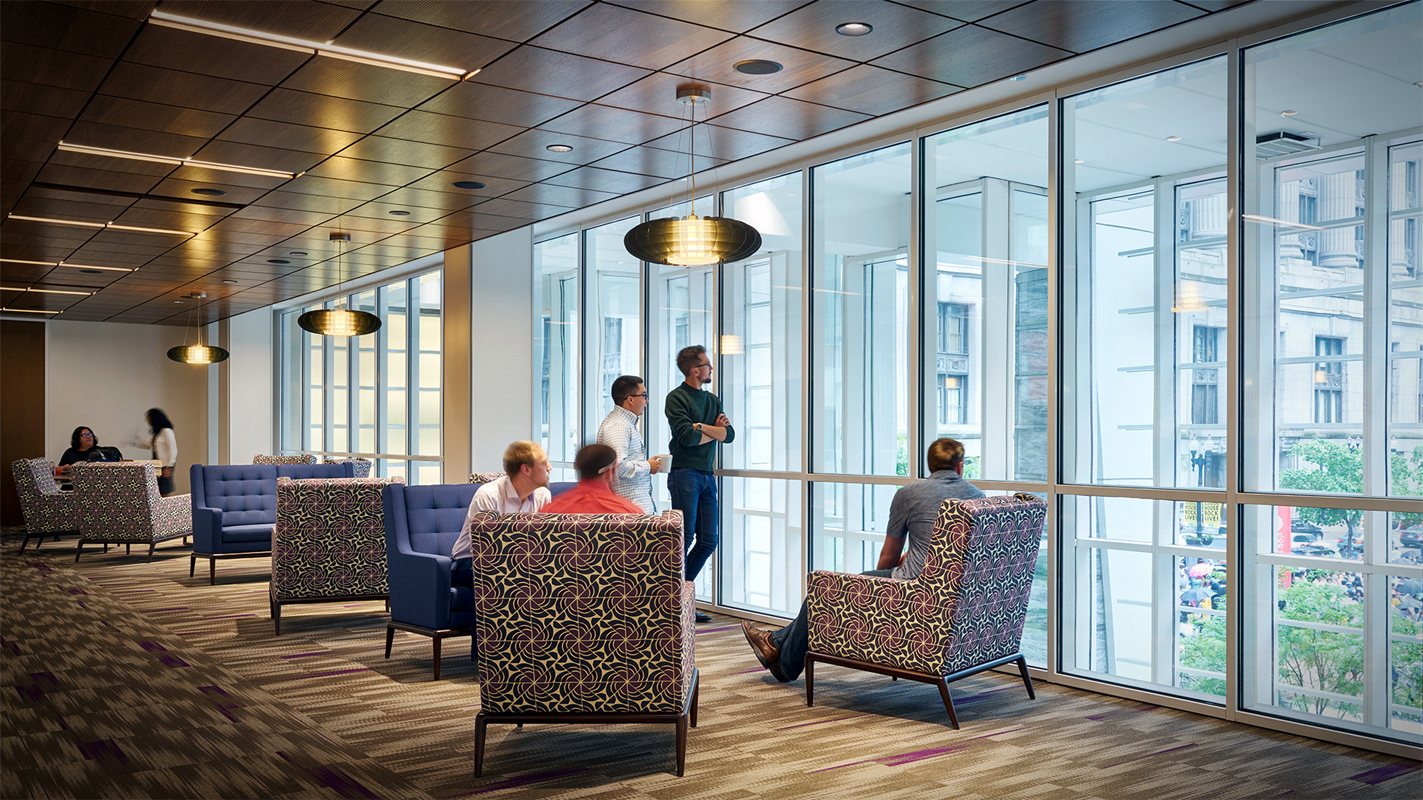 When considering products for a project, architects need a quick way to verify a material's composition to determine whether or not the product will support their green building goals. That's where Declare Labels come in. Created by the International Living Future Institute, Declare Labels offer design professionals complete transparency with regard to the product's source location, manufacturing materials and how the product is cared for at the end of its life. The Declare Label is an important first step to improving visibility throughout the building materials industry.
As demand grows for buildings and structures that are environmentally sound, product transparency through Declare Labels is becoming more important and even extending to some of the industry's toughest materials, like fire-rated glazing. Once used for the sole purpose of satisfying life-safety code requirements, these vetted products can promote occupant wellbeing all while helping achieve sustainability benchmarks.
With this in mind, Technical Glass Products (TGP) is excited to support our customer's environmental goals and further our commitment to life and safety standards with our Fireframes® Curtainwall Series. The product earned a Living Building Challenge Red List Approved Declare Label and offers complete material transparency while adhering to stringent fire- and life-safety codes. Further supporting green building goals, the fire-rated curtain wall system can help design teams transfer daylight into areas that would otherwise require opaque, light-blocking materials like concrete and gypsum to meet code.
This was evidenced in the Grant Thornton building in Chicago, where codes regarding separation of lobby from tenant space had nearly caused architects to give up on the idea of a daylight filled area. That is until, they found their solution with TGP's Fireframes Curtainwall Series. This system provided the fire rating needed to replace an 84-foot (25.6 m) long drywall partition with approximately 821 square feet (76.3 m2) of two-hour fire-resistive curtain wall frames and glass. By changing an opaque wall into a clear one, natural light now flows through what was an otherwise unusable space. Appending to these daylighting improvements, the project also received LEED® Gold Certification, providing added health and safety to the building's indoor environment. Read more about how TGP's Fireframes Curtainwall Series assisted architects in meeting their design goals, bringing daylight into the space.