Commentary: System Solutions–Meeting the Need for School Safety and Security
Devin Bowman, General Manager, Technical Glass Products and AD Systems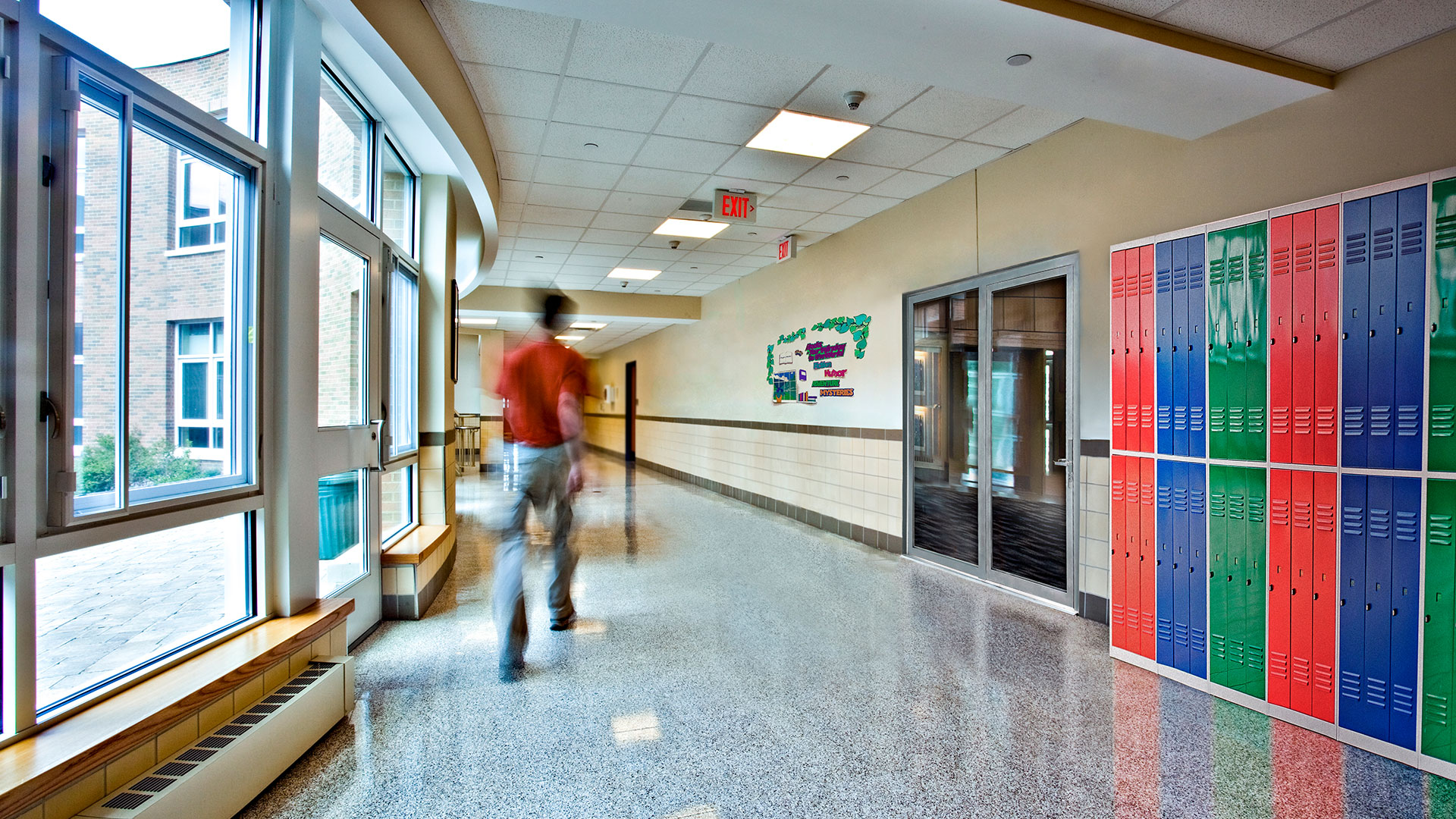 As incidents over the last decade have shown, safety and security are more than just buzzwords in schools and universities. Many educational environments are increasing safety protocols and adopting voluntary security standards to better protect students and staff from events like intruder attacks. The groundswell of interest in making schools safer has fueled innovation in products that can be used throughout these spaces to raise the baseline of security. While this has led to enhanced offerings like ballistic and forced-entry glass, it's also generated learnings along the way. One is the value of considering the holistic life safety picture during the specification process.
Meeting multiple life safety requirements
In school construction, the need for enhanced security does not remove the requirement to meet fire-and life-safety codes. Building and design teams must address all criteria to ensure the application will perform as intended when needed—no matter what the threat is. Consider egress doors in schools. They must still ensure safe passage in the event of a fire, even if they are also required to delay access to support the enactment of lockdown protocols. One form of protection must not be compromised for the other.
To make it easier for design teams to meet the many safety needs in schools, the glazing industry responded with multifunctional fire-rated glazing systems. These offerings deliver around-the-clock defense against fire while mitigating other safety and security threats. While these systems are often approved on a component-based approach to meet various performance criteria—meaning the frames, glazing and hardware are tested independent of each other, even though they'll ultimately be used together—TGP is now going a step beyond to a system-based approach.
The value of a system-based approach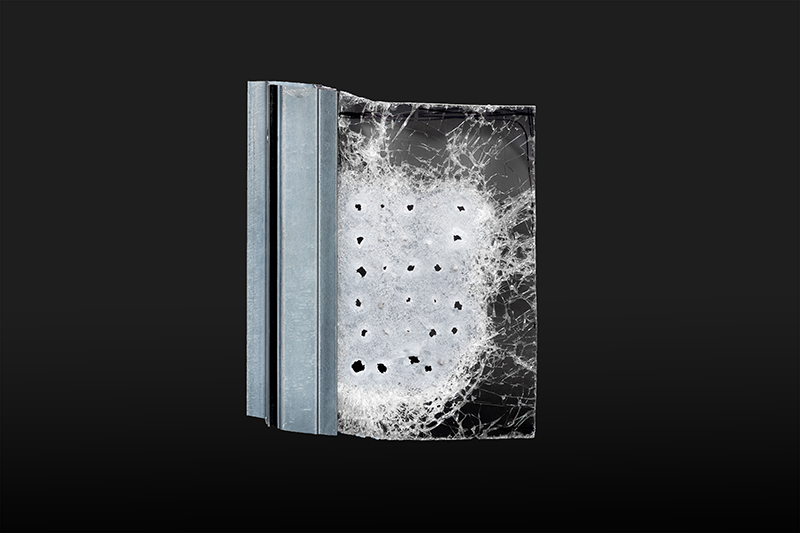 In looking at multifunctional fire-rated glazing systems, the products that make-up the offering typically function differently and have separate test requirements. Fire-rated products, for example, are required to withstand high levels of heat and temperatures for long durations of time. Ballistic and forced-entry resistant glass, on the other hand, are required to brace within an opening according to attack protocol. Since these products are manufactured very differently to achieve their individual performance outcomes, it's essential to consider compatibility. Will these products perform as intended when combined?
Consider many of today's ballistic and forced-entry products, which are plastic based. If they were to be fire tested, these products would quickly demonstrate their inability to meet fire-rated demands. To ensure compatibility, it's paramount to demonstrate components are able to meet the test requirements of all protocols, so as to not negate each other.
This is why a systems-based approach is so valuable. Products like TGP's Fireframes Designer Guard™ System—the first fire-rated full-lite glass door system in North America certified to forced entry standards—afford the ability for school design professionals to source a single system in which all components have been jointly tested. They also provide confidence to the specifier, building owner and occupants knowing that the system will operate according to test protocols and functionally perform as intended, on all levels.
Rising to the challenge
Given the importance of school safety and security, it's important to pause and consider the materials and products used within a school. In the event a terrible tragedy occurs, will the specified products that were put into place provide the level of protection needed for staff, students and first responders? In this new and evolving chapter of school safety, let's do our part to ensure the selected products will meet all expectations, whether the need is for safe egress in the event of a fire or forced-entry protection during a security breach.
Watch this video of our GM Devin Bowman speaking about the importance of specifying a certified system for forced-entry applications.