Commentary: Putting Daylighting to the Test
Featuring Chris Meek, associate professor of architecture, University of Washington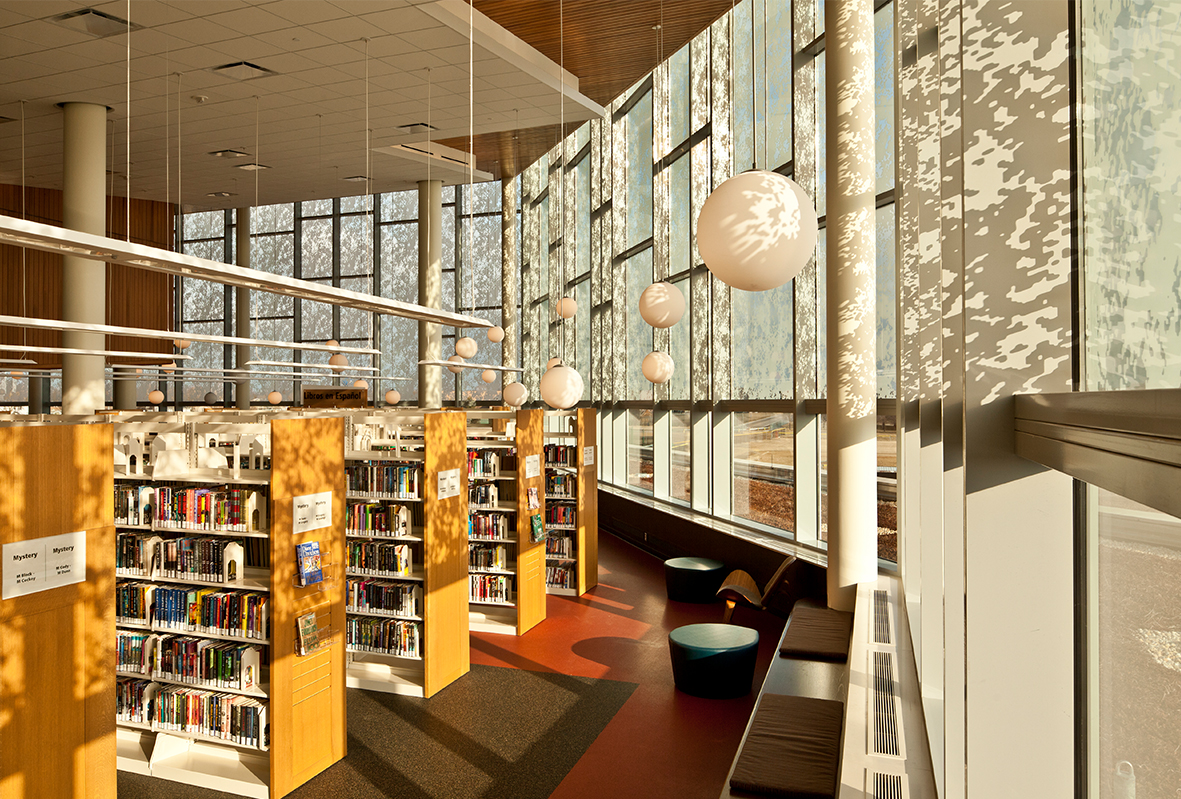 Chris Meek, Associate Professor of Architecture at the University of Washington and Director of the Integrated Design Lab (IDL), has a mission: help others create buildings that allow architecture to do the work of delivering occupant comfort.
"The occupant experience is really about comfort. And, buildings either do the work of providing comfort or discomfort for the people inside them. That's why it's so important to create buildings that are centered on the needs of their occupants," says Meek. The design consultant isn't alone in his thinking. Over the last few years, the design community has placed greater emphasis on occupant comfort and health, and its importance is even being reinforced in some green building programs. LEED v4, for example, now allocates a credit for an occupant comfort survey that covers items like indoor air quality, lighting and thermal comfort.
While there are many facets of building design that affect occupant comfort, experts like Meek believe few hold as much weight as daylight transfer. With proper planning, daylighting can reduce electric lighting loads, improve indoor comfort levels and boost worker productivity. Conversely, it can create heat, glare and workplace conditions that negatively impact how occupants use a space.
"It's easy to think more daylight is always better. That's not always the case. As architects, we need to be intentional about how we maximize daylight, and start shaping our lighting goals around the user experience," explains Meek. "Do occupants need the space to be bright or dramatic? How do lighting needs change for occupants along the perimeter of the building? What about city block size? Portland has smaller blocks than Seattle. Its buildings have more surface area, which makes it easier to get light to the middle of a building. There is always variability like this. That's why it's so important to be intentional about daylighting."
The challenge, of course, is that developing and implementing daylighting designs around the user experience is easier said than done. Some level of analysis, preferably through simulation, is crucial to evaluating how a building will deliver on its end goals. Many firms are taking advantage of today's more sophisticated tools like Radiance, a free and open-source lighting engine, to model lighting, climate responsive designs and building energy performance. But, according to Meek, there is still a need for more parametric analysis tools and methods for evaluating buildings post construction.
"Architects understand the importance of using simulation methods to test and predict daylight and thermal performance. Unfortunately, not all firms have the time or resources to do such evaluations," he explains. "The critical challenge is how to build these tools into the design process in a simple and efficient way."
The aggressive design and construction schedules from today's booming building industry only add to this challenge. "In today's busy market, daylighting tools aren't always baked into the design process. The big priority is speed. This not only makes it challenging to build good lighting into specs, but also to go back and assess how a building is performing once it's been completed."
Meek understands firsthand the benefits of taking the time to evaluate buildings post construction. He not only consulted on, but now works in, the Bullitt Center in Seattle. The five-story, net-zero energy office building achieved the impressive Living Building Certification. But, one of Meek's biggest takeaways is how much he enjoys working in the space.
"The Bullitt Center is among the most comfortable buildings I've worked in," says Meek. "It has a fantastic level of variability from its strong connection to the outdoor environment, while maintaining a comfortable work experience. Research shows daylight improved learning comes down to light changing throughout the day like this. It helps regulate the circadian cycle."
While evaluating buildings post construction may put added pressure on the industry to develop daylighting designs that perform as intended, Meek notes that it's also the end goal. "We could design forever and always make modest incremental improvements. But we need to be able to operate at the speed of project delivery, while having confidence that design ideas are going to perform as intended."
Meek is hopeful building codes will help enforce some of these changes. More stringent industry standards could force more integrated technology, push the price of triple paned glazing down and spur advances in window operability and dynamic glazing. The benefit? Increased standards help drive innovation, ultimately leading to buildings that better support the user experience.