What Are You Busy About?
Jeff Razwick, general manager, TGP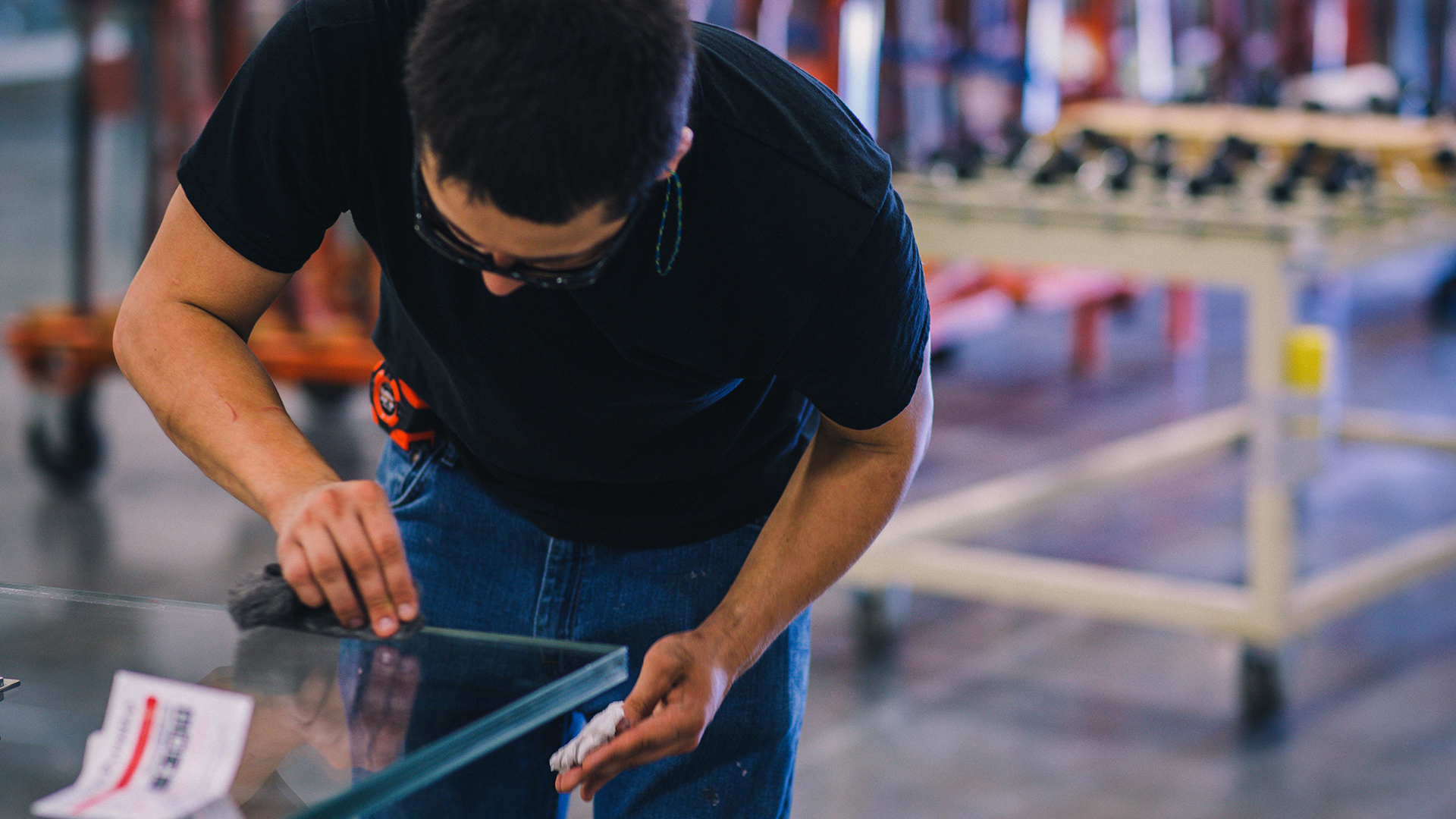 If you ask fellow glass industry professionals what their outlook is for 2018, you'll likely get a resounding "busy." The Architectural Billing Index (ABI) recorded its highest January score since 2007. USGlass Magazine reported the Contract Glazier Outlook Index (CGOI) is "just above 2017's revised figure of 62.7 and well into healthy levels, as any reading above 50 represents a positive outlook."
Good building indexes paired with anticipated growth in the institutional sector signal that glass professionals are right in thinking they will have plenty of work to sort through in the coming year, despite the ever-present bumpiness in the stock market. The newly released 2018 Glass and Glazing Industry Outlook report from Key Media & Research is in agreement, noting "the ongoing construction expansion and a robust overall U.S. economy will keep U.S. glazing contractors plenty busy this year."
By all accounts, busy is once again the new normal in the glass industry. This is good. This is what we've been striving for in our industry. But, as we celebrate continued construction and packed workdays, it's important to remember a full schedule doesn't equal success. To borrow the sage advice of Henry David Thoreau, "It is not enough to be busy. So are the ants. The question is what are we busy about?"
In a go-go-go environment, the offshoots of a demanding market can crowd out critical strategic priorities and bury tasks essential to company growth. This might not be a problem right now, but a checklist-only mindset can create trouble down the line. Fulfilling a backlog of orders can turn into a pattern of order taking, not creating. Meeting after meeting can prevent the necessary work from being done. Keeping up with a tight production schedule can overshadow the need to identify a more efficient way to meet customer orders. Accepting the same type of jobs can limit opportunities to learn new skills and keep pace with progressive changes in the building and design industry.
Tunnel vision can set in during busy seasons. Sometimes it even seems necessary to get the work done. But before we know it, it can also make us busy about the wrong things. This is why it's so important to stop and consider whether the tasks that command our time are, in fact, integral to the success of our company. Are we busy making customers satisfied? Is our work contributing to the bottom line? Are we building relationships and innovating? Is our company's loyal customer base still satisfied?
The answers to these questions will be different for each of us. The uniting thread is we've all got work to get done, and right now we've got a lot of it. So, let's make sure we are busy getting the right things done; the things that will propel our companies and industry forward. What we do—or don't do—in 2018 has a lot to do with the future of glass in building design, no matter what the economy does.