What testing is required for channel glass systems?
Channel glass systems are available in configurations that have been tested to and certified to comply with a variety of relevant standards measuring structural, thermal, seismic, acoustic, water and safety performance.* These certified test reports are available upon request.
Since channel glass is often specified in unique applications, be sure to ask about additional specific testing relevant to the individual project.
*Key standards include: AAMA 501.4, AAMA 101, AAMA 1801-97, AAMA/NWWDA 101/1, S.297, ASTM F 588-97, NFRC 100-97, ANSI Z97.1-1984, CPSC 16CFR 1201, Category II (with safety film).
What about hurricane testing?
For design professionals interested in specifying channel glass in coastal regions, TGP offers a hurricane-rated system to protect building occupants from high winds and windborne debris when a storm strikes—large missile impact-resistant channel glass.
Large-Missile Impact-Resistant Channel Glass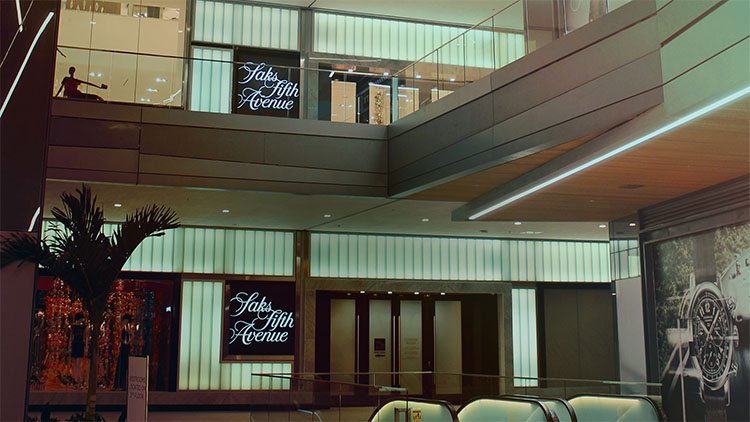 Large-missile impact-resistant channel glass systems provide the highest level of hurricane protection available in North America. The advanced systems incorporate channel glass with a polycarbonate laminate bonded to its inside surface to meet Miami-Dade County and state of Florida requirements—the current hurricane-code benchmarks.**
Channel glass that meets these standards can be specified for either hurricane- or impact-rated applications. In both situations, the glass channels are approved for heights up to a maximum of 10 ft (3 m), and can be installed in vertical configurations only. No wind anchors are needed at this height.
Where desirable to create extended expanses of glazing, the framing and narrow glass channels can be stacked over floor slabs.
This system is tested for large resistance and cyclic loading, so can protect against high winds and windborne debris without supplemental protective devices like films or shutters.
**Miami-Dade County and Florida state's requirements for the large-missile impact test (per Florida Building Code [FBC] testing application standard (TAS) 201-94; cyclic wind pressure loading per FBC TAS 203-94; and FBC TAS 202-94, which is specific to the air and water portions of the testing); small-missile impact test (ASTM 1996-06, Standard Specification for Performance of Exterior Windows, Curtain Walls, Doors, and Storm Shutters Impacted by Windborne Debris in Hurricanes); and cyclic loading (ASTM 1886-06, Standard Test Method for Performance of Exterior Windows, Curtain Walls, Doors, and Storm Shutters Impacted by Missile(s) and Exposed to Cyclic Pressure Differentials) at 100 percent of the design pressure (DP), as defined in ASTM 1996-06.
Do channel glass systems contribute toward meeting LEED® standards?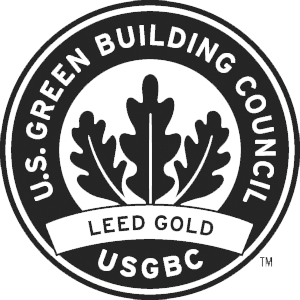 Channel glass can potentially help you achieve LEED credits in the following categories:
Energy and Atmosphere
Materials and Resources
Indoor Environmental Quality
Channel glass is a strong, durable material that allows for great free spans of glazing. These large spans of glazing can help diffuse daylight while still providing privacy and shielding from the sun's direct rays. The particular type of channel glass used in an application will determine how significantly it adds to LEED efforts.
For example, LEED daylighting credits are based on the amount of daylight allowed into the space by the channel glass systems. The translucency of the channel glass chosen will impact the number of LEED credits that are awarded.
Similarly, a dual-glazed system with aerogel for insulation has far greater thermal performance than a single-glazed system and will therefore contribute more toward Energy and Atmosphere credits. Learn more about how TGP products meet LEED criteria.